At St John Bosco we aim to provide a curriculum that has suitable breadth, depth and relevance so that all relevant statutory requirements, as well as the needs and interests of children are met. Our broad and balanced curriculum inspires pupils to learn. The range of subjects and strong links between them helps pupils acquire knowledge, understanding and skills in all aspects of their education.
We review the curriculum regularly and constantly assess the impact on outcomes for all pupils and remodel it where necessary in order to help all pupils perform well.
If you would like further details on our curriculum then please speak to Mr Ginder, our curriculum lead. His email address is shane.ginder@st-johnbosco.sandwell.sch.uk
Read more information below:
Year Group Curriculum Overviews
Find out what we are learning in each year group in 2022/23:
Subject Curriculum Information
Flashbacks
In order to help our children know more and remember more, we use flashbacks in all lessons. These are used to look back at previous learning to help us reflect on what we already know and make links with our new learning.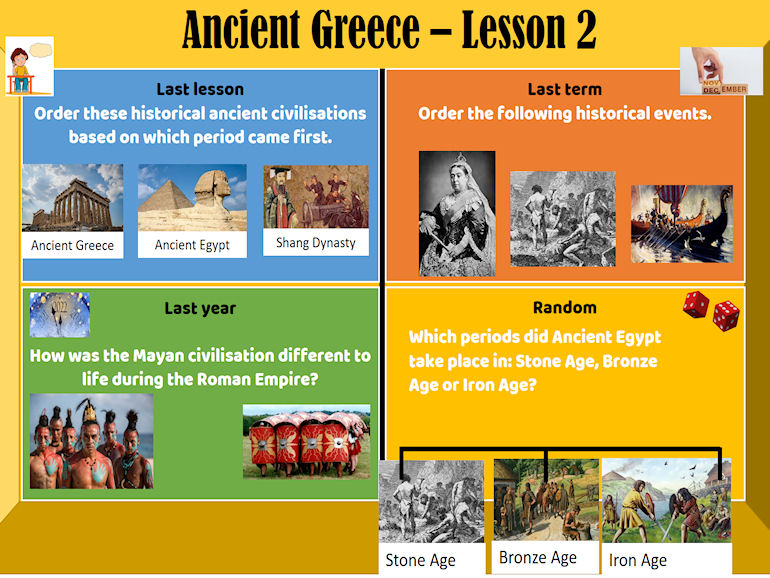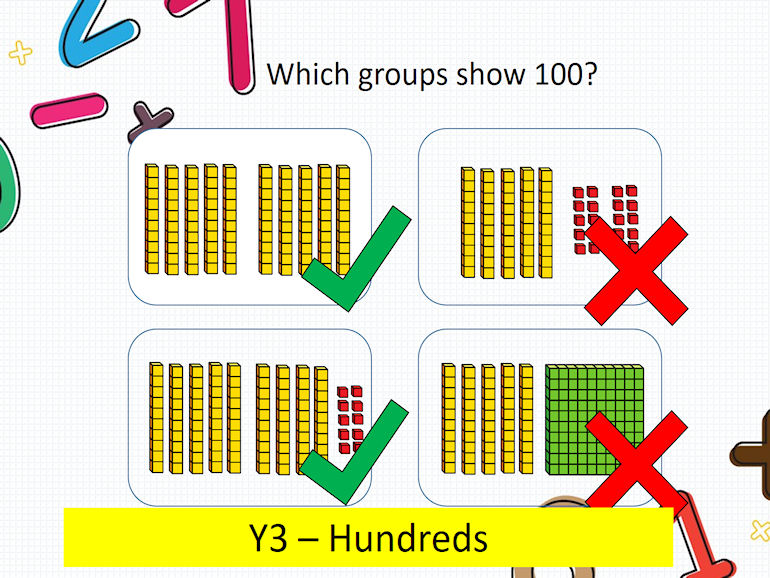 Knowledge Organisers
We have produced our own Knowledge Organisers for every unit in all subjects. These are sent home every half-term for parents to use to further support their child as well as used on displays in classrooms to help the children.
Here are a small sample of our knowledge organisers: