Wow Moments: Our School Blog
There's always lots of exciting things going on at our school. In this section, we would like to share some of our special moments with you.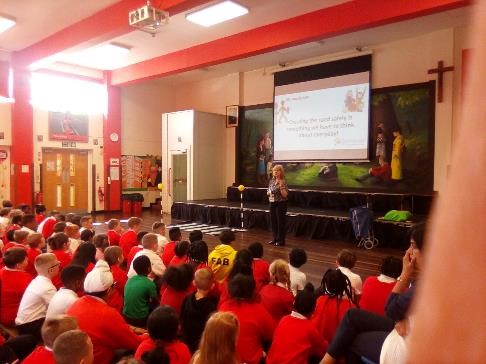 Today, all classes took part in a road safety workshop to help them stay safe on the road. The children discussed different ways to cross the road safely and the importance of child car seats, booster cushions and wearing seat belts.